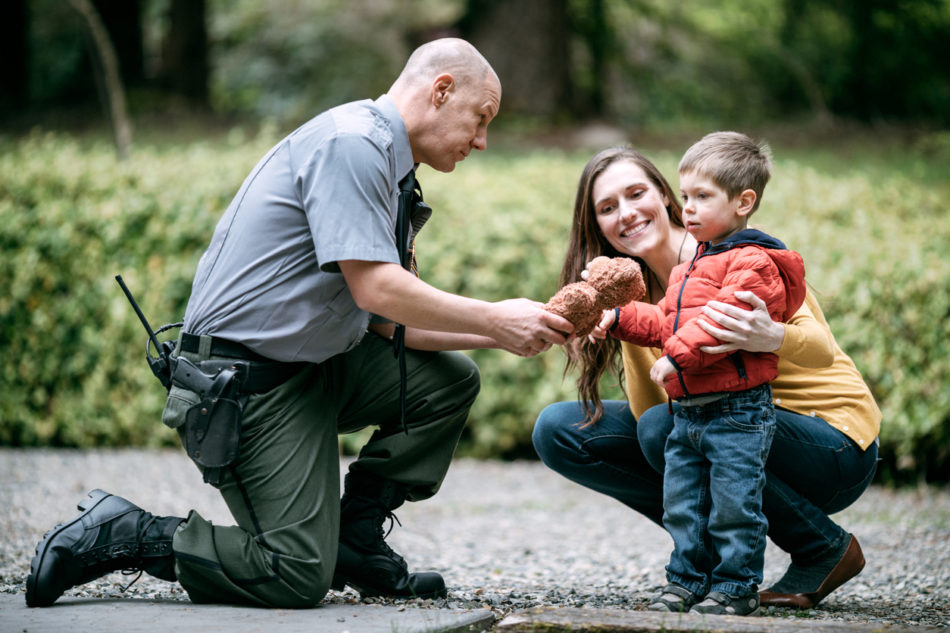 Our community heroes live and work among us every day. These people stand ready to assist when we have emergencies or need a helping hand. Their jobs can be so stressful, and we often do not see the difficulties behind the scenes. Fortunately, saying thank you is easy and will never go out of style. Here are a few ways you can let them know how much they mean to you.
A Thank You Note
It sounds almost too simple. Can writing a small note saying thanks actually change someone's day? The answer is a resounding yes. Many people feel like the era of writing a letter or sending a card is slipping away. But over and over, those who serve us in our communities say that getting a hand-written note thanking them meant the world to them. There's something so loving and respectful about putting a few grateful words down in writing. Without a doubt, everyone wants to feel that people appreciate them. Take a few moments to let your local heroes know you're glad they're here.
Food for the Soul
First responders and those who serve our community often serve around the clock. In fact, irregular hours and always standing by for emergencies means a lot of missed meals or quick snacks that don't satisfy. If you like to cook, you could whip up a hearty meal and bring it to your local heroes to show them how much you care. And if you're not the world's greatest chef, you could send over a meal or some treats from a favorite local restaurant.
Create Gratitude
Sometimes, it can be hard to find the right words to say. Why not create some artwork instead? This is also a great way for children to get involved. You could draw or paint your thanks. Or get together with friends and family to create a banner that you can hang where your community heroes can see. You might not be able to thank them in person, but they'll see the love and care you're trying to express.
Community Charity
One way to let community heroes know you've got their backs is to support the networks that care for them. Charities and fraternities are often already in place to care for first responders and their families. You could donate to these charities or help organize a fundraiser. Also, if you can get friends and neighbors involved, it will expand the impact you can make. If you're short on cash, you could partner with a charitable group to volunteer your time or skills.
You might also like: Test Drive A Used Car Like A Pro
Thank You, Heroes
Our community heroes are our friends and neighbors. They're up late at night, and they hold our hands when we're frightened. Our heroes protect our lives and possessions. They teach our children and care for our elders. Community heroes are on the front lines, enriching our lives by giving some or even all of themselves. Let's say thanks.
Disclaimer: The stock image is being used for illustrative purposes only, and it is not a direct representation of the business, recipe, or activity listed. Any person depicted in the stock image is a model.