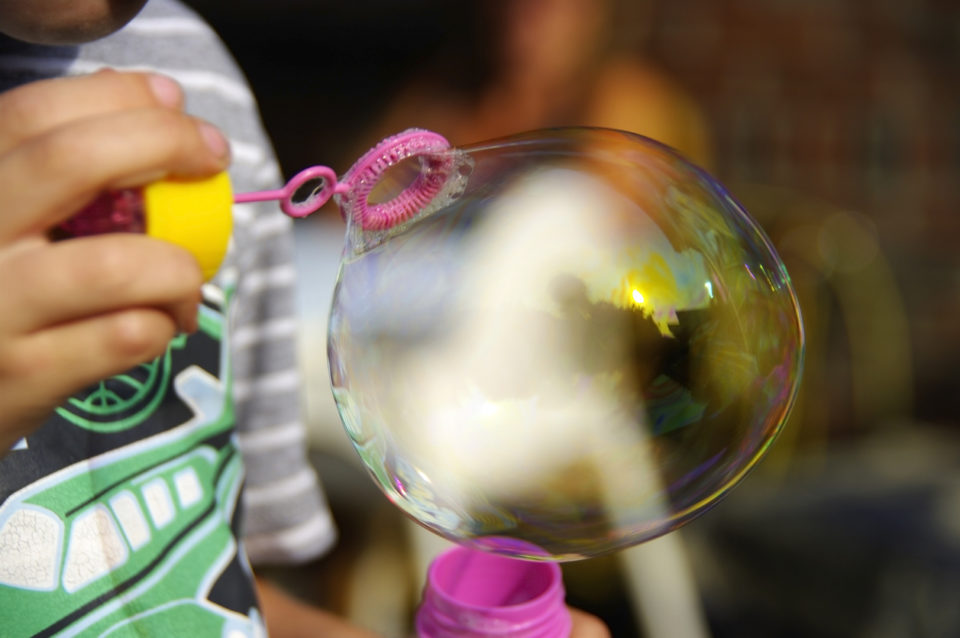 Those who want to see some art and culture in the heart of historic downtown Clarksville, Tennessee, should visit the Customs House Museum & Cultural Center, where award-winning exhibitions and interactive exploration are mainstays.
History of the House
Part of the Customs House Museum & Cultural Center is located inside a historic 1898 building,  originally built as a Federal Post Office and Customs House. Later, in 1940, it became home to the Clarksville Department of Electricity until becoming a museum in 1983, after gaining its place on the National Register of Historic Places in 1972. Starting in 1983, the museum was known as the Clarksville-Montgomery County Historical Museum before finally expanding and getting its current name in 1996.
Museum Collection
There are 22,000 artifacts, documents, photographs and works of art in the Customs House Museum & Cultural Center's permanent collection. These include sketches by Luis Mora, photographs by Nora Witzel, Boehm porcelains and more. Three of the featured objects include:
A Navider by Captain Philip Van Horn Weems. Born in 1889, Weems is credited with a number of advancements that are still used for air and space travel today. Among them was the navider, which accurately calculates speed, time, and distance. Weems also trained Charles Lindbergh before the famed aviator set out on his solo flight across the Atlantic Ocean in 1927.
A Wedding Announcement/Funeral Invitation. Civil War veteran Augustus Tarwater was set to marry a nurse named Blanche Louise Lewis on Christmas Day in 1867. Instead, after a bout with bronchitis, he passed away that very morning. Funeral invitations were printed on the back of the wedding announcements.
A Quilt Made with 12,930 Pieces. There are 21 quilts in the museum's collection, one of which is by Sallie French. She spent three years to hand-stitch the 12,930 pieces.
Weddings and Other Events
Certain spaces are available for rent at the Customs House Museum & Cultural Center. The museum has hosted weddings, graduation ceremonies, and even birthday parties. Available spaces include the Coca-Cola café, Geraldine Brame Turner auditorium, gallery spaces, dining room, and executive board room.
Explorers Landing
The Customs House Museum & Cultural Center is filled with opportunities for young ones to be exposed to new things. Kids can learn about sinkholes, railroads, electricity, and much more. There is even a self-guided walking tour for families to stroll around downtown Clarksville, stopping at 15 different historical sites in the city. Not only is the tour educational, but it introduces children to the importance of exercise. According to the brochure guide, the 1.5-mile loop takes only about 3,000 steps to complete, compared to the 10,000 to 15,000 daily steps recommended for the average person.
You might also like: Create A Great Garden With These Tips
Support for the Museum
Support for the Customs House Museum & Cultural Center comes from a variety of sources. Membership fees, donations, and sponsorships are three ways in which the museum finds funding. The museum also enlists the help of volunteers. Call or email them for details.