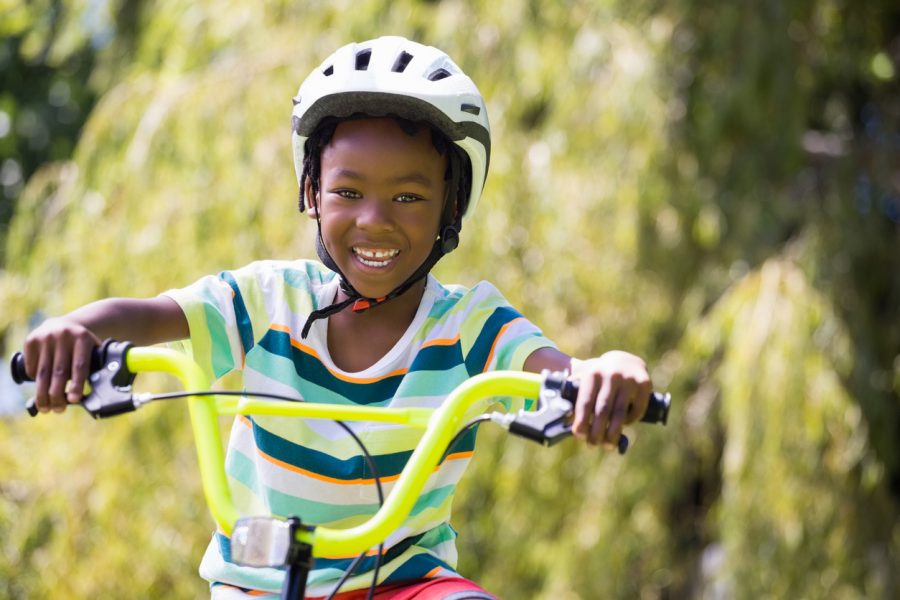 The bicycles are coming! The bicycles are coming! Don't panic; it's a good thing. It's the Bicycle Takeover at Liberty Park and Marina. Clarksville Parks and Recreation is hosting this event on May 12 in honor of National Bike Month. The event will start at 10 a.m. and last for three hours. During that time, there will be free bike rides, a group ride through the park, and bicycle-related workshops. There will be a scavenger hunt and food trucks. Talk about a fun day.
National Bike Month is a great time to celebrate biking and its countless benefits. Let's look at some of biggest health benefits you get from biking. Then, you'll see why it's so important to attend the Bicycle Takeover.
Good for Your Heart
High blood pressure and other conditions can damage your heart, and that can lead to a wealth of problems. You can stave off heart issues by peddling around Clarksville. People who cycle every day are less likely to develop high blood pressure and other conditions. In other words, your heart really wants you to hop on that bike.
Get Rid of That Stubborn Fat
Are you at the perfect weight? If you are, congratulations. You're one of the few. Most people can stand to lose a few pounds, and regular cycling can help. It doesn't just help you trim up in general, either. It can get rid of that stubborn visceral fat. That's a great reason to grab a bike and start peddling.
Recover Faster from Injuries
Do you suffer from knee pain or osteoarthritis? Biking might be just what you need. Cycling can actually improve your condition relatively quickly. Of course, if you have a serious injury, consult with your physician before hopping on a bike. As long as you're cleared to do so, get to riding. You'll ride your way to better health.
Improve Your Self-Esteem
Biking doesn't just improve your physical health. It improves your mental health, as well. Your body lets go of all kinds of good hormones when you exercise, and they go straight to your head. Before you know it, you'll be feeling like a new person. You'll be confident and ready to take new risks. A healthy dose of self-esteem can change your life.
You might also like: Check out the Corvettes of Clarksville Car Show
Biking is going to give you some swagger, and you'll want to maintain that swagger when you're on the roads. Fortunately, James Corlew Chevrolet in Clarksville, Tennessee, can help. We know just what you need to keep that swagger going, whether you are hanging around Clarksville or taking a cross-country road trip. Stop by and see us today.