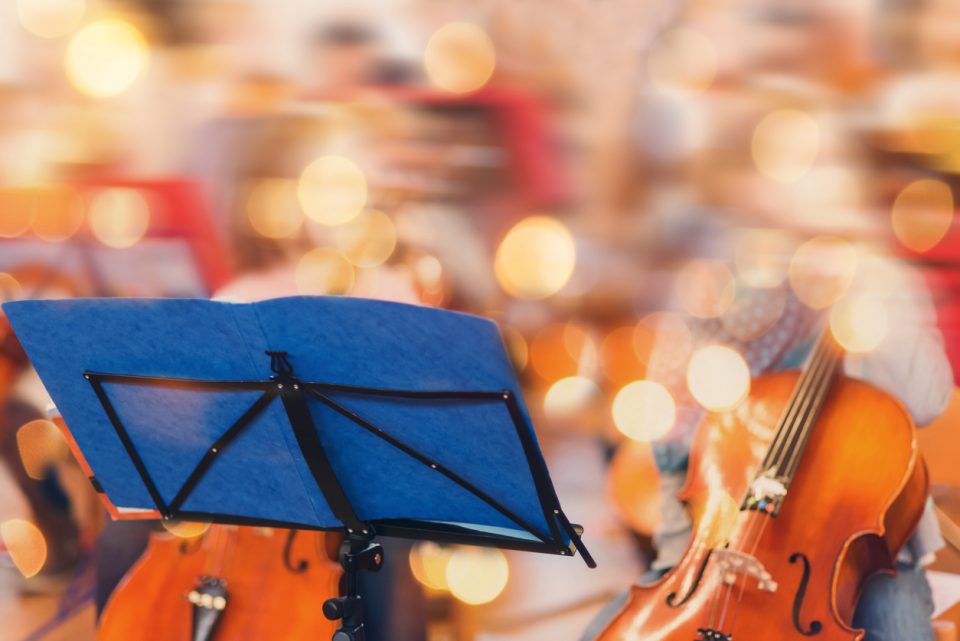 There are some classic movies and performances that you just can't forget. And when they include music, the tunes may just be stuck in your head forever. That's certainly the case with the classic "Beauty and the Beast." You've almost certainly seen this movie or performance when you were a child. You may have even seen it more recently, especially if you have kids yourself. If you want to experience the music from this movie in a whole new way, you need to come out to see "Beauty and the Beast in Concert" with the Nashville Symphony. It's going to be an incredible experience, and if you love music, it's an absolute must-see. Learn more about what you can expect when you buy tickets for this performance.
When to Go
Have you decided that you want to take part in this concert experience? That's a great idea. But first, you need to decide when you are going to go. You have two options for showtimes, so pick the slot that works best with your schedule. Your first opportunity to see the symphony performance will be on Saturday, July 6, at 7 p.m. Can't make it out at that time? No worry. You can get your ticket for a matinee the next day on Sunday, July 7. This show will take place at 3 p.m. Both shows will be at the Schermerhorn Symphony Center. The ticket prices depend on where you want to sit, but because there is a chance that these shows will sell out, it's a good idea to buy tickets as soon as possible.
You might also like: Check Out These Clarksville Art Studios
Watch the Movie While You Listen
You can hear music from the movie at any time if you have internet access, but what makes this performance really special is that the symphony plays songs from the movie while the movie is actually playing. Therefore, you'll get a chance to see this classic again. Of course, that means that this performance is ideal for families with children. Bring everyone in the family so you can enjoy this experience together. It may just be a performance that you never forget.
With so many fun activities going on this summer, you want to make sure that you can always get around town with ease. That's super simple when you have a new vehicle from James Corlew Chevrolet in Clarksville, Tennessee. Come on out to see what we have available for our customers. You may just go home in a brand-new ride.